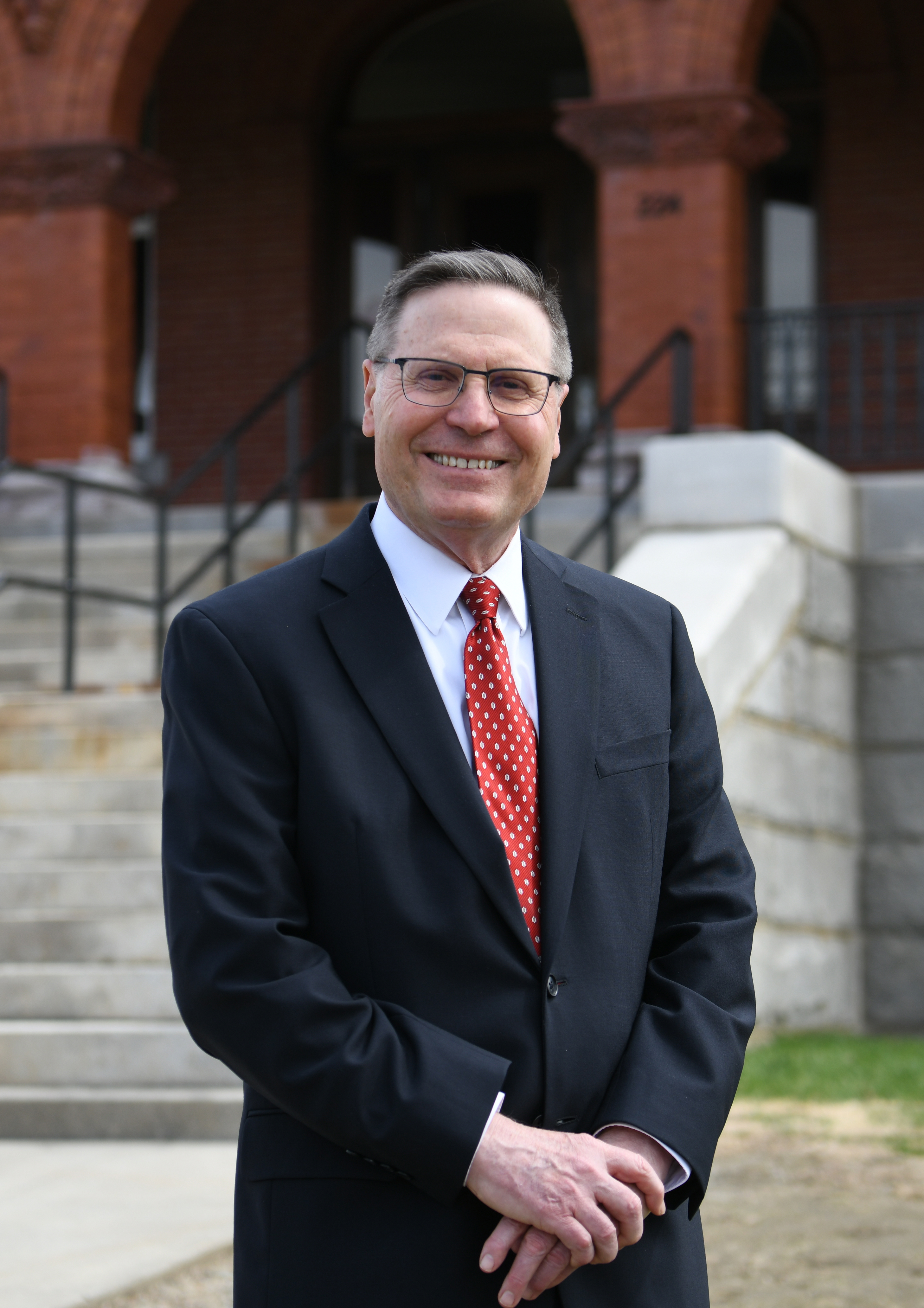 Dear Incoming UMF Student,
Welcome to the University of Maine at Farmington.  It is an exciting time to come to UMF to join our dynamic learning community.
We have a reputation as a university with highly personal education, knowledgeable faculty members, and dedicated academic support staff.   We teach in intimate settings where faculty and fellow students know your name, your interests, and your aspirations.  
We offer a variety of academic programs and many career pathways to prepare you for life after graduation.
Whether you just graduated from high school or are returning after many years away from studies, we will assist you to adjust to the college environment. And whether you choose to live on or off campus, you will become an important member of our community.
We aim to provide you with positive, meaningful, and challenging opportunities both inside and out of the classroom. These opportunities include everything from thoughtful conversations with faculty and fellow students in small classes, pursuing interests through a variety of student organizations, participating in varsity or intramural athletic competitions, and taking advantage of internships that help you explore or pursue a career path.  
We want you to know that we are here for you, and will work with you to answer your specific questions and respond to your individual needs.  Just reach out–to your academic advisor or a community assistant.
This academic catalog is designed to assist you to navigate your academic journey with descriptions of degree programs and the requirements for graduation. 
Enjoy the college experience.
Sincerely,
Joseph W. McDonnell
Interim President